Balboa Horizons - California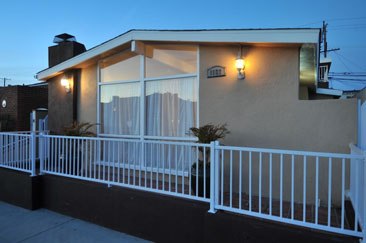 Balboa Horizons Christian treatment center provides recovery care for women. The center offers care that is centered and founded in strong Christian principles.

Recovery is a spiritual matter. We believe that freedom from addiction comes as one experiences that freedom through Christ. Addiction fades as we devote our lives to the care of our great God and Savior, Jesus Christ.

Our small highly personal facility is located at the ocean-side in Newport Beach, California.

Our process is Christ-centered. We use the tools called, Celebrate Recovery. This program was established by Saddleback Church which is pastored by Rick Warren.

Celebrate Recovery is truly a celebration of God's power working in our lives to give us deliverance from our addictions. We use the Christian 12-step program and the eight recovery principles to facilitate recovery.

As we work through the steps and principles we find that our relationship with God grows deeper. As this happens we gradually find freedom from our compulsions and addictions. As we do, we discover the forgiving power of Jesus Christ. This gives us hope in a brighter future.

Please see our web site or call us at (866) 316-4012 for more information.


Join in and write your own page! It's easy to do. How? Simply click here to return to Christian Drug Rehab Centers.