Hope Help and Healing - California and Hawaii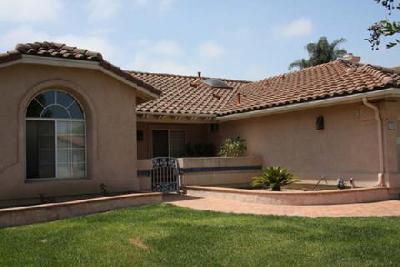 Hope, Help & Healing is the faith-based answer to recovery in Auburn, Sacramento, Vista, & Kauai Hawaii. HHH, HHHSC, & HHHK are all independent non-profit 501 (c)(3) corporations working together with alliance agreements, using the spiritual model faith-based program for recovery. Developed and proven over time to help men and women who are struggling with alcohol and/or drug addiction which can lead to life dominating problems. Please take your time to look over this web site for our continuum of care from Residential Treatment Facilities to Sober living Homes, & Outpatient Services for a location and program that will best serve you or the needs of a loved one.

Hope Help & Healing, Inc. faith based alcohol/drug programs and sober living environment facilities will help provide for the rehabilitation of men and women struggling with substance abuse and life recovery problems. HH&H works to empower and assist men and women in their desire to change their lives, to become productive citizens, and live according to the laws of God and man.

HH&H believes that the key to leaving behind unhealthy behaviors and choices is found in believing and practicing biblical truths.

Please visit our web site or call us at for more information.
Join in and write your own page! It's easy to do. How? Simply click here to return to Christian Drug Rehab Centers.