Wellington Retreat Center - Florida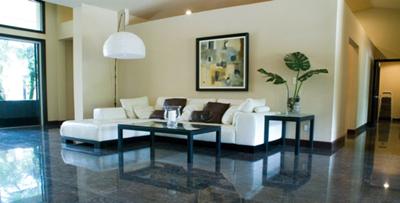 While not specifically Christian, Wellington does offer a Christian track.

Although drug addiction as a brain disease is emphasized at Florida Rehab, we recognize that spirituality must play a major role in the recovery of most individuals. To that end, many individuals benefit from a strong faith-based recovery. Step two of the 12-step program states that "Came to believe that a Power greater than ourselves could restore us to sanity." A personal relationship with God is indispensable for so many seeking a comprehensive recovery.

Florida Rehab is supportive of the individual's faith, whatever the faith. For our Christian brothers and sisters, we have a Christian track which enables the individual to fully integrate his/her beliefs into his/her recovery. Bible study is available as is regular attendance at a church of your choice. This spiritual enhancement of one's recovery enables the individual to realize his/her own self-discovery which leads to the development of a unique set of recovery tools.
Our patients of other faiths are encouraged and supported in incorporating their personal beliefs/practices into their recovery. We are accepting of all spiritual beliefs since we recognize that individuals develop relationships with God in many different ways.

Daily reflections and meditation are a part of each patient's program to encourage him/her to recognize and develop one's unique meaning in life.

Please visit our web site or call us at (877) WELLTREAT for more information.
Join in and write your own page! It's easy to do. How? Simply click here to return to Christian Drug Rehab Centers.